Hi,
Thought i would star this thread for those of us that love Stargate. I am currently working on two SG1 uniforms,
I have two uniforms a green combat uniform and the black covert uniform. I managed to get a lot of the stuff from disposal stores and the rest from ebay, still saving to get the 2 jackets there is a guy in Poland that has them really cheap. Once I get them I can start sewing the patches on and the costume will be complete. I still have a few alterations to do to a few bits and pieces but here are a few pics from the weekend.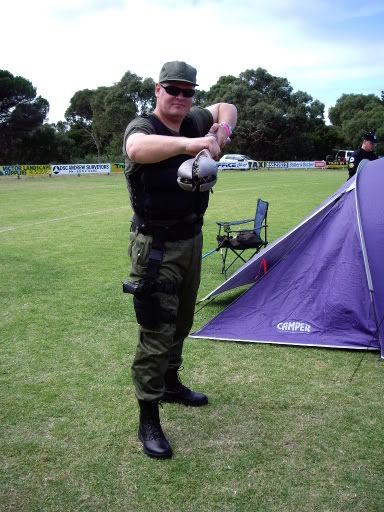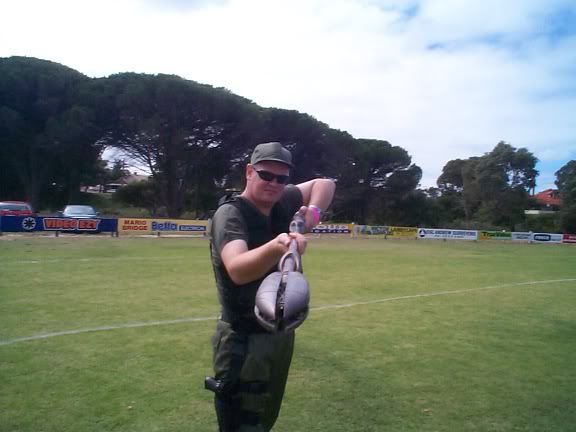 A very special thank you to Reactor Drone for letting me have access to his Stargate weapons they are awesome, and a very big thank you to starfire and kooky for taking the pics.
I will try and get pics of the individual pieces up later, as well as the black outfit when i can.
Edited by Darkdisciple, 03 April 2006 - 02:26 PM.